The Perfect Personalized Gift for Kids – Stephen Joseph Products
What do you get a child that has it all? It can be difficult to find the perfect gift for kids, especially when they seem to have everything. But one surefire way to make your gift stand out is by personalizing it! Stephen Joseph products offer an array of personalized gifts for kids ages 2-8. From backpacks and napmats to raincoats and beach bags, there is something for every kid on your list. Let's take a look at what this company has to offer!
Backpacks & Napmats:
These items come in a variety of bright colors, designs, and characters. Some popular favorites include unicorns, dinosaurs, butterflies, trucks, and much more! You can even have the backpack or napmat personalized with your child's name and favorite character. This makes for a truly unique gift that any kid would love to receive! Plus, these items are made from top-quality materials so they will last through all the adventures your little one takes them on.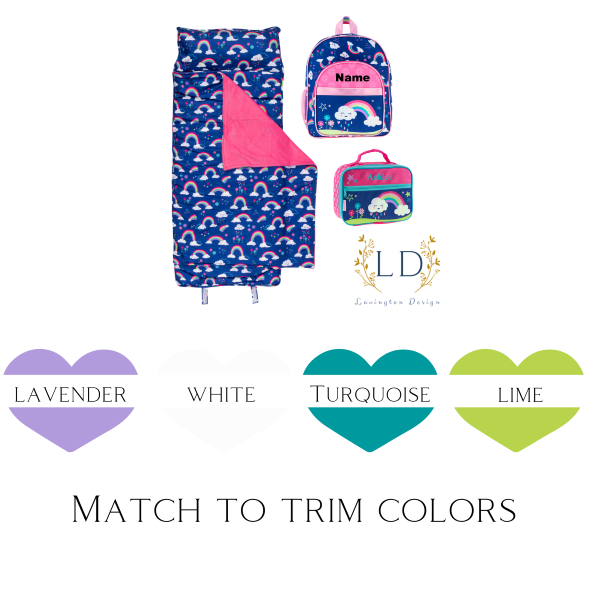 Rain Coats & Boots:
Stephen Joseph also offers raincoats and boots in fun designs like Butterflies, Dinosaurs and Sharks and more! Each jacket is lined with cotton so it will keep your child warm and dry during those rainy days outside. And each pair of boots comes with a non-slip rubber sole so kids can stay safe while riding their bikes or playing tag in the park. All of these products are PVC-free as well as machine washable ( jackets ) making them perfect for active kids who love to explore the outdoors!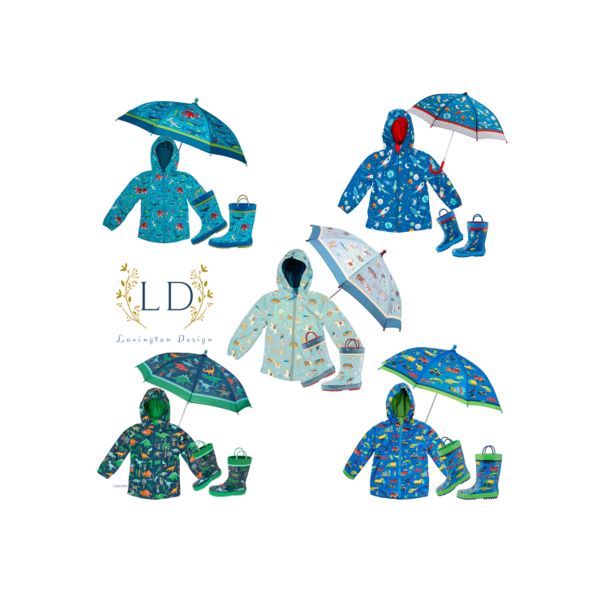 Suitcases & Beach Bags:
Traveling with kids can be tough but having fun luggage makes it easier! Stephen Joseph offers suitcases in many different patterns for both boys and girls so you can find the perfect one for your little traveler. The beach bags come in adorable designs like dolphins, turtles, mermaids and more -you're going to with they came in adult sizes too. All these items are lightweight yet durable enough to handle all of life's adventures.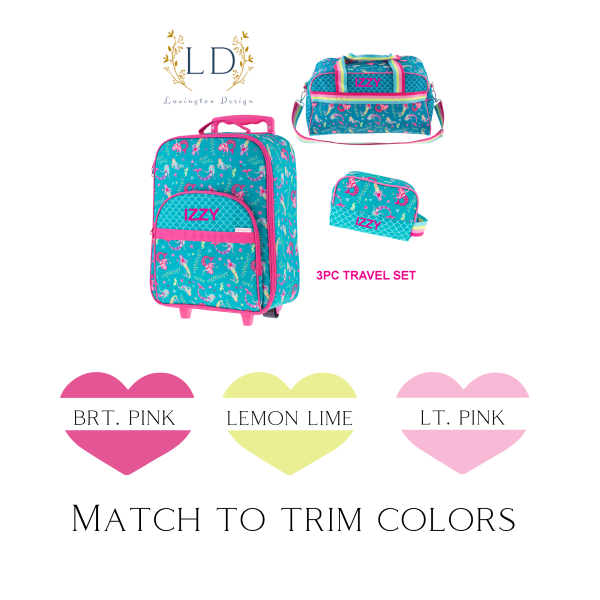 Conclusion:
Whether you're shopping for a birthday gift or looking for something special to bring home from vacation - Stephen Joseph products offer something unique for everyone on your list! From backpacks & napmats to raincoats & beach bags - these personalized gifts are sure to please even the pickiest of kids. With top quality materials combined with colorful designs - you can rest assured that the Stephen Joseph product line will delight any child no matter how old they may be. So if you're looking for something special give Stephen Joseph products a try - because there's nothing better than giving someone something thoughtful that also looks great!