Stephen Joseph's New Spring and Summer Designs for Kids
Stephen Joseph:
Stephen Joseph is a brand that has taken the world of children's accessories by storm. Known for its unique and vibrant designs, Stephen Joseph has always stood out in the market. This year, with its new spring and summer designs, Stephen Joseph brings even more excitement to the table. In this blog post, we are going to showcase some of their latest designs for girls and toddler boys.
Little Girls Backpacks and Little Boys Toddler Bags:
For the little girls who love dinosaurs, Stephen Joseph has released a new Pink Dinosaur Girls Rain Jacket with matching Rain Boots and Umbrella, along with the Pink Dinosaur Napmat. From the tiny details like the bold Dinosaur prints, the whole ensemble is a must-have for dinosaur-loving girls. The rain jacket has a fun and playful design that is sure to stand out from the usual plain raincoats. The umbrella provides ample protection from the rain, and the rain boots are easy to slip-on with their pull handles. The napmat features the same delightful dinosaur print, providing a cozy place for the little one's naptime. And for school, girls can have the Pink Dinosaur Backpack and Lunch box, so their love for dinosaurs can shine even in the classroom.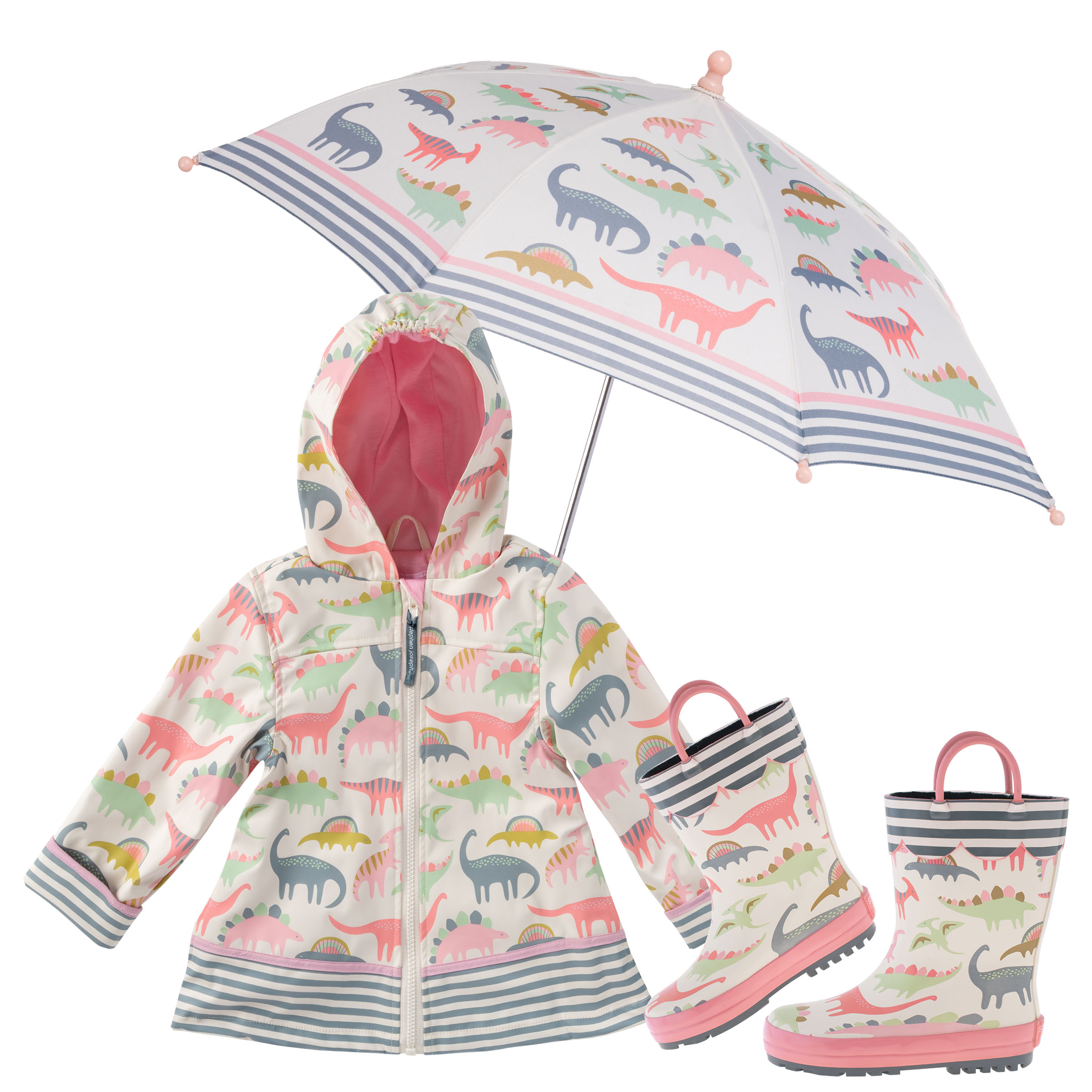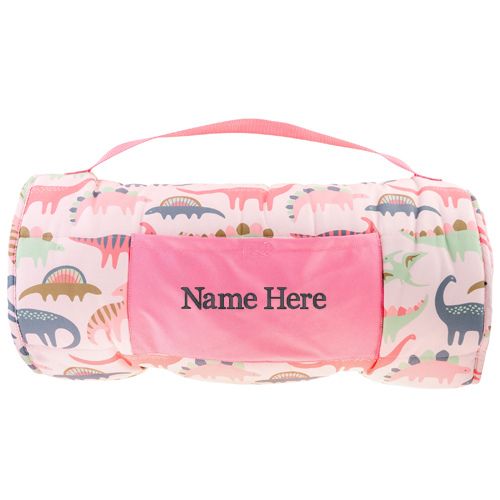 Now let's move on to the toddler boys. For parents who want to prepare their little boys for the school year ahead, the Transportation Pattern Toddler Backpack is a must-have. The all-over print backpack is perfect for toddlers aged 3-5 years. With two separate compartments, parents won't have to worry about the morning scramble to organize books, folders, and supplies. As the name suggests, the fun transportation design will capture their imagination and make going to school even more exciting. Made of 100% 600D polyester, the backpack is both sturdy and lightweight, with adjustable straps, hooks, and mesh side pockets. The backpack also comes with a printed ID label on the inside to help prevent mix-ups or loss of school items. Personalizing is also an option for those who want to add a personal touch to the backpack.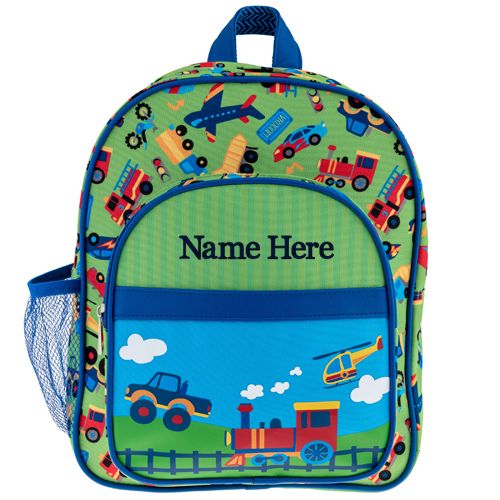 Conclusion:
Stephen Joseph's new designs are an exciting addition to the children's accessory market. From Pink Dinosaur Girls items to Transportation Pattern Toddler Backpacks, Stephen Joseph has touched on the interest of both boys and girls. The brand has always been known for its unique and playful designs, and these new releases do not disappoint. Not only are these designs attractive and fun, but they are also practical and functional. Parents can worry-less about misplacing school items or scrambling for organization. With Stephen Joseph's new designs, going to school has never been more enjoyable and stylish.