Small family owned Business
Shopping small owned shops is essential to preserving our local communities. Embroidery shops are a great example of this; they are often family-owned and operated, providing an important source of income for the family and stimulating the local economy. Not only do these stores provide a great service, but also provide customers with one-of-a-kind embroidered items that can't be found anywhere else.
Online Monogram Stores
If you don't have access to an embroidery shop in your area, online monogram stores offer a convenient alternative while still supporting small business owners. Shopping online allows you to browse through unique designs, select pieces from afar, and make purchases without ever having to leave your home or office.
Family Owned Business
By shopping small owned shops, you can support a family-run business, help to keep a local community thriving, and find one-of-a-kind items for yourself or as a special gift. It's also important to remember that the money you spend locally helps to keep jobs in your area and strengthens the local economy. So next time you're looking for something special, consider shopping small first!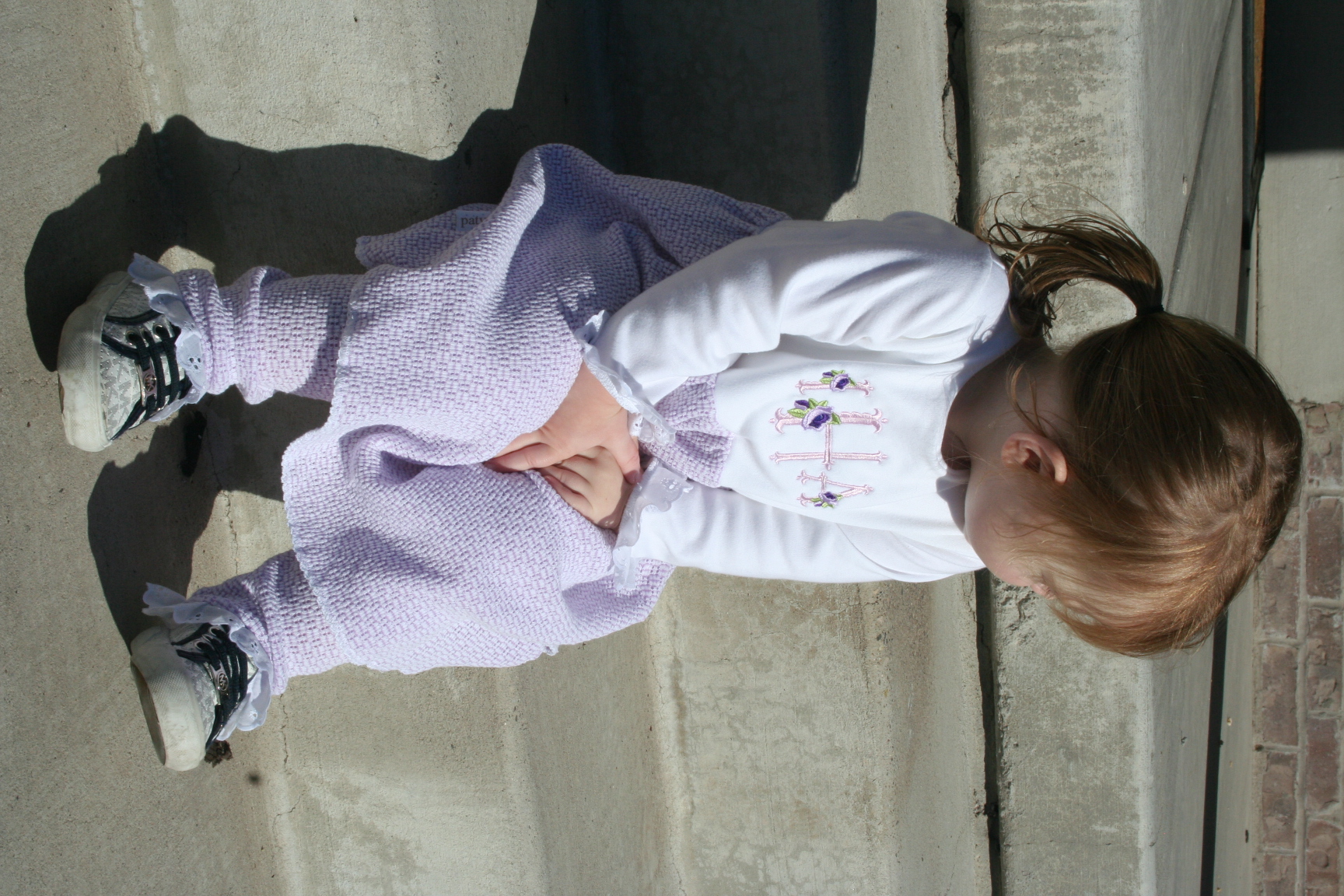 Granddaughter-2019
Embroidery Shops
Shopping small owned shops is a great way to invest in your community while also finding something special and unique. Embroidery shops, in particular, are an excellent source of customized items and gifts as well as helping to preserve the local economy. Whether you shop in-store or online, supporting small business owners can be rewarding for both you and your community. Make sure to shop small first!
Lavington Designs is an online monogram store that provides customers with top-quality embroidered items, including clothing, accessories and home decor. With a wide selection of unique designs, Lavington Designs is the perfect place for shoppers looking for something special to give as a gift or to keep for themselves. Support small business owners by shopping small - shop Lavington Designs today!
"Support Local Embroidery Shops - For Unique Gifts and Customized Items!"
#ShopLocalEmbroideryShops