Combining Functionality and Style, Itzy Ritzy Products Make Motherhood Look Easy
No matter how much you love your new bundle of joy, motherhood brings many challenges with it. Long nights, bouts of sleeplessness, many emotions, and an ever-growing to-do list. Though there is no simple answer to the complexities of being a parent, investing in baby products that are functional and make you feel good can make a world of difference.
Itzy Ritzy seems to have mastered that balance with their Itzy Ritzy diaper bags, and matching accessories like Itzy Ritzy packing cubes. Not only is the product line designed with functionality in mind, but the style side of these products will make you feel like a million bucks, which, trust us, is needed every once in a while! If you're on the market for baby products, here are 5 reasons we love Itzy Ritzy diaper bags and other products: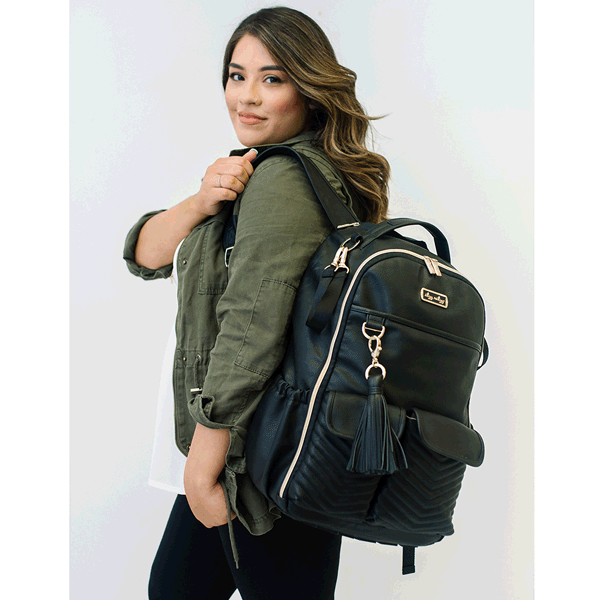 Seamless User Experience
Parents are superhuman; the ability to do everything with one hand while holding the baby in another is something that seems to happen like magic, but in reality, it takes a lot of work. To make your day-to-day a bit easier, the Itzy Ritzy diaper bag has a flat base, so it will always stay put without tipping over and its wide-open design means your one-handed magic will have a bit of help.
Quality Design
While other diaper bags and baby products can feel clunky and look a bit too "baby-esque," the Itzy Ritzy diaper bag is designed with moms in mind. It comes in stylish patterns and has sleek design features, so it barely looks like a diaper bag at all. Instead of walking around with a large item that screams "I have a baby!" you can carry around a bag that makes you feel like a fashion-forward female.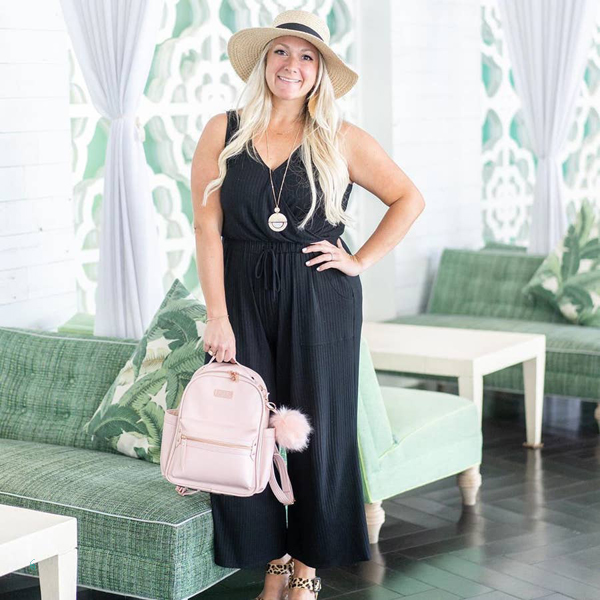 Matching Accessories
Itzy Ritzy has taken the time to think about everything a mom and baby could want, then designed those products to match and complement Itzy Ritzy diaper bags. With insulated bottle bags, wipe warmers, and pacifier pouches to match, your diaper bag may just feel like the most put-together part of your life in the best way possible. The Itzy Ritzy packing cubes and teething toys fit perfectly inside the bag and make your outings with your baby stress-free and enjoyable.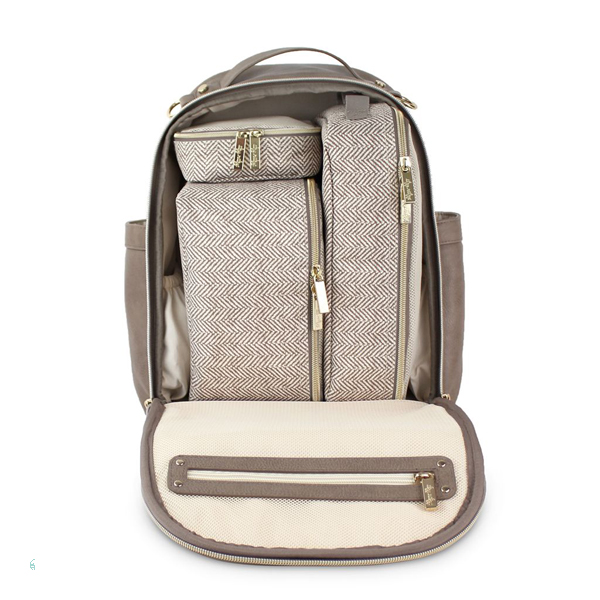 Organized Inside Pockets
Women have dealt with poorly organized bags for centuries. Even before children, we are faced with large bags that only have one pocket, leaving us to fish around for our keys and wallets frantically. Well, the put it bluntly, that frantic searching becomes 10x harder in an unorganized diaper bag. That pacifier you're looking for? You may never see it again. Thankfully, the Itzy Ritzy diaper bags have organized pockets inside and can be paired with Itzy Ritzy packing cubes to ensure nothing gets lost in the abyss again.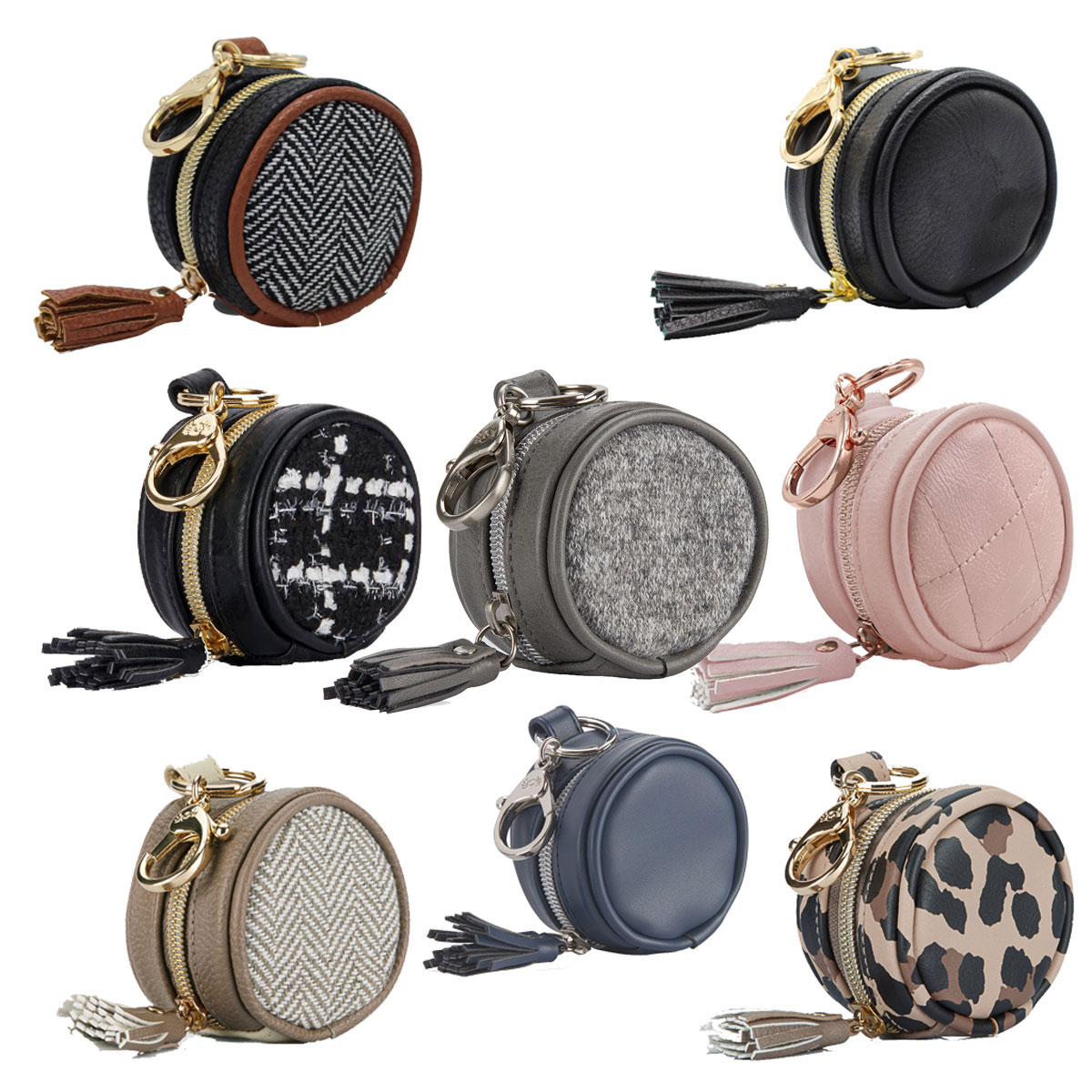 Sizable and Spacious
If your diaper bag can't fit a few outfit changes, extra diapers, food, and toys for your baby, then it's not doing its job. The Itzy Ritzy diaper bag collection is roomy, allowing the perfect amount of space for everything you might need during the day and then some. Because it's sizable, you won't have to carry around multiple bags or use the basket in the stroller as if your life depends on it. Everything you need will be in one, easy-to-access place – your Itzy Ritzy diaper bag.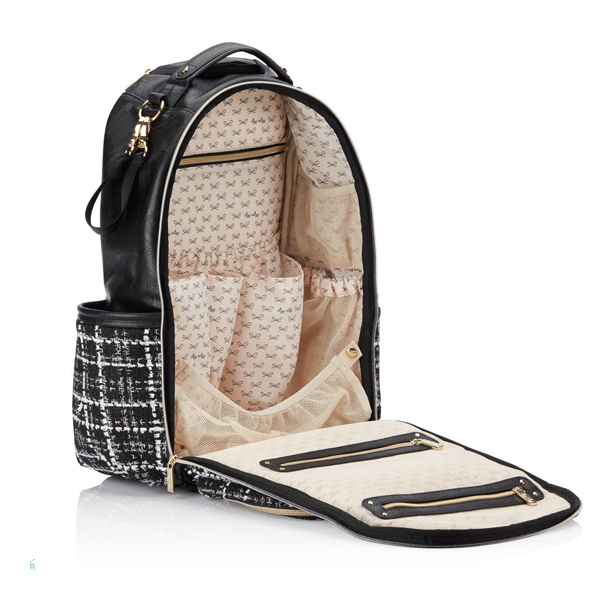 Moms Don't Let Other Moms Struggle
There's no secret-keeping here; it's time for moms all over the country to get their hands on an Itzy Ritzy diaper bag. While it can be difficult to navigate motherhood and everything that comes with raising a tiny human, it shouldn't be difficult to find perfect diaper bags and other items to make like just a little bit easier. If you're ready to revolutionize your diaper bag game, head to our Itzy Ritzy product page to take a look at the collection.