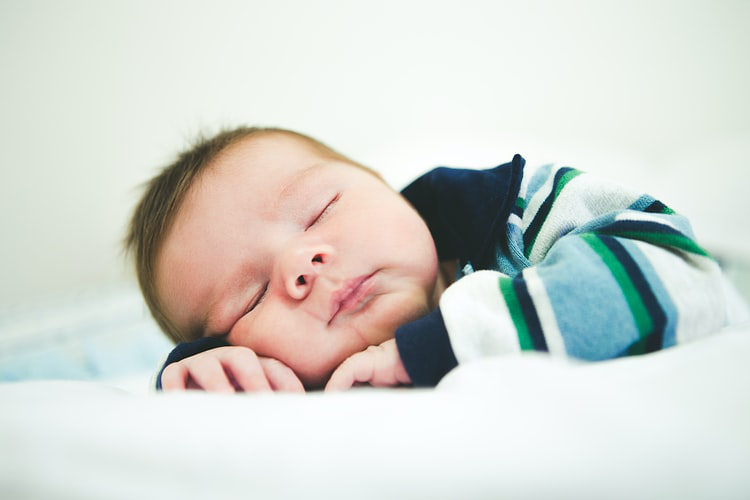 It's a feeling, unlike any other knowing there's a new baby in your life. It doesn't always have to be your child for you to fall in love the instant you lay eyes on them or know about their existence. Whether you're a grandparent, aunt, uncle, godparent, or just a really doting friend, you're not alone in your joy!
One of the best ways to show your love and affection for this newborn child is to stay away. Sounds odd, right? But these circumstances are nothing short of extraordinary. Family members could be potential carriers of the COVID-19 virus, transmitting it to the baby or their parents and creating a high-risk environment, which is why social distancing is important.
However, you can always love them from afar! Use technology, video-call them every day, and of course, shower them with presents.
Monogrammed coming home outfit
You want your baby to look their cutest and most stylish from the get-go in these adorable customizable newborn coming home outfits. It's unfortunate that people apart from the parents might not get to see the baby for a while, but that doesn't mean you can get a whole photoshoot of the little one posing away!
You can visit our website to place an order for the perfect first outfit your little celebrity will wear.
Baby quilts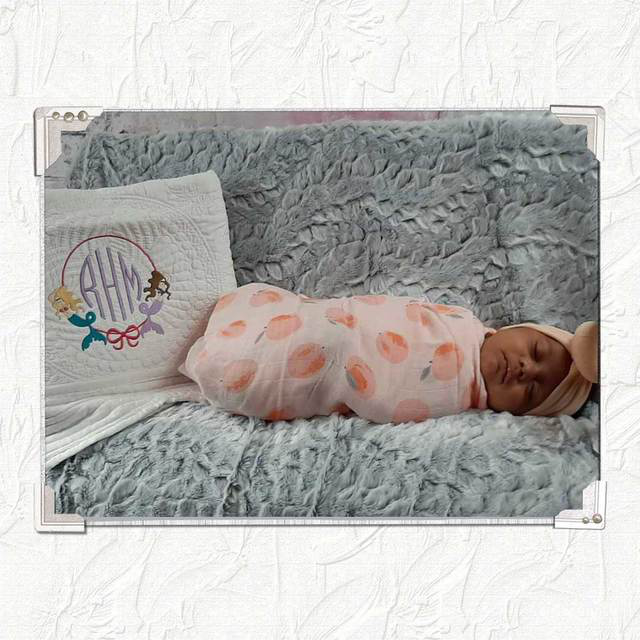 Quilts are an essential and often sentimental item for babies. They not only keep them warm, safe, and sound; they also become something that a lot of babies hold onto for years to come. They'll hold on to them through important stages of their life, attaching a certain comfort to them for decades ahead!
Make it worth their while by personalizing them through our services. We have several designs already available to choose from, as well as many more that you can alter, adding birth stats and info, photos, monograms, and much more.
Birth info stuffed animals
Alternatively, you can also share their birth stats on stuffed animals that can be used as decorative items and memorabilia for the parents. They'll know what their kid was like as a baby, and hold onto this memory for several years. It also makes for an adorable giveaway and birth announcement idea for close friends and family!
Cuddly bunnies
Who can resist a cuddly stuffed toy that's just meant to be held and played with? Newborns won't have enough motor skills or abilities to play with them just yet, but these adorable bunnies are a lifelong present that they'll only continue to enjoy more with time. They're also adorable! Order them today and have them shipped over!
These personalized newborn gifts may not seem like a lot, but they're one of the ways you can let the new parents know they're not alone and have friends and family thinking of them and their baby! These are scary times we're living in, but a little support from loved ones can make a huge difference.