Great Christmas Gifts: Ideas for Everyone on Your List
Christmas is almost here, and if you haven't started shopping yet, don't worry. We've got you covered with some great gift ideas for everyone on your list. Whether you're shopping for kids, adults, grandparents, or sports fans, we've got the perfect gift for you. So, sit back, relax, and get ready to discover some of the best gifts out there!
Kids Raincoat:
Kids Rain Gear: Stephen Joseph™️ Kids rain gear is not only functional but also stylish and cute. With patterns designed for both boys and girls, you can find a raincoat, matching boots, and umbrellas that will match any outfit. Parents love the quality of these products, and kids love the fun designs. This gift is perfect for any young adventurer who doesn't let a little rain stop their fun.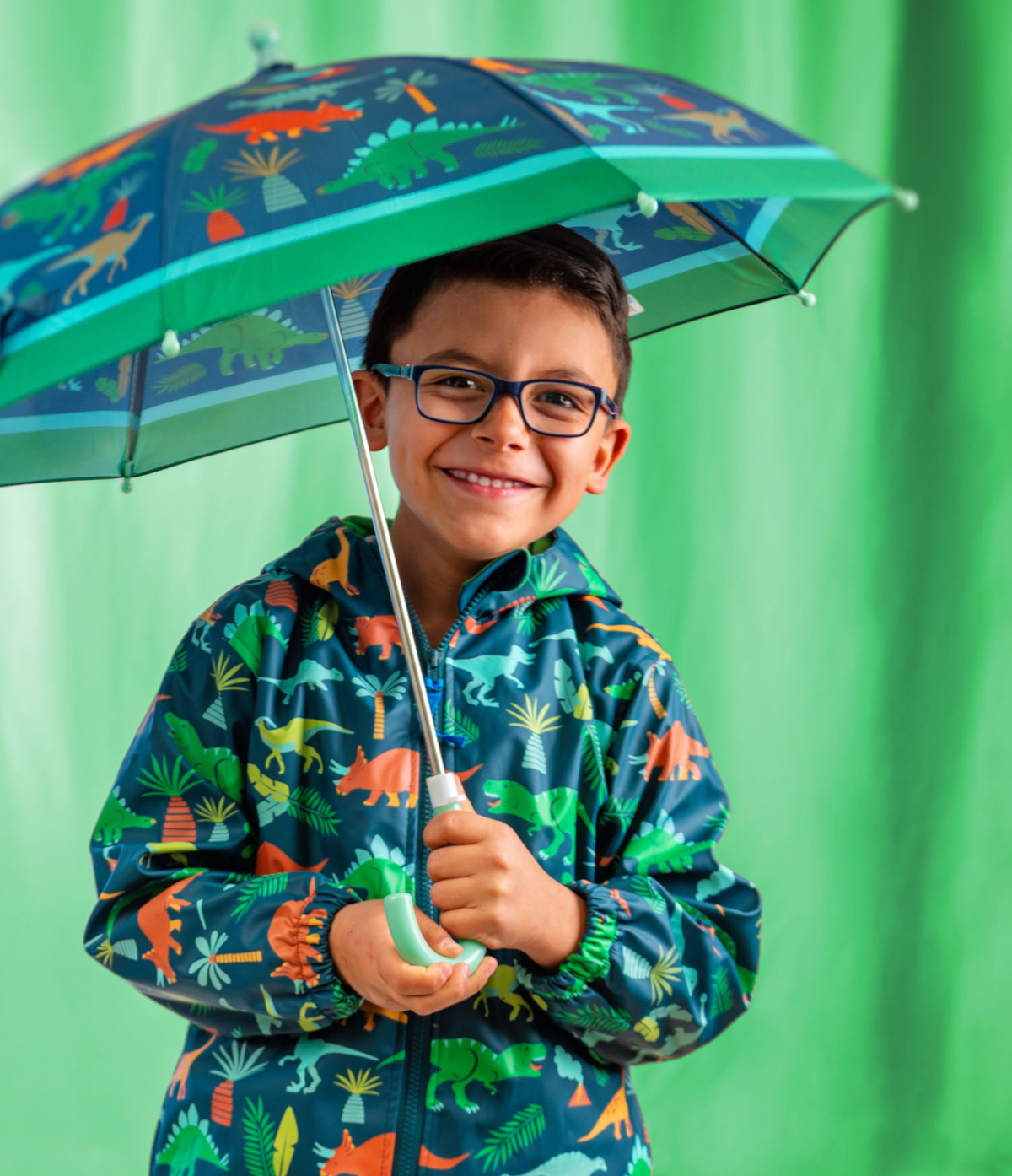 Personalized Towels:
For adults, personalized towels make an excellent gift. These sets come in various sizes, including bath towels, hand towels, and washcloths. You can opt for a whole set or choose bath towels only. With embroidered names, these towels are personalized, decorative and practical, making them the perfect gift for someone special.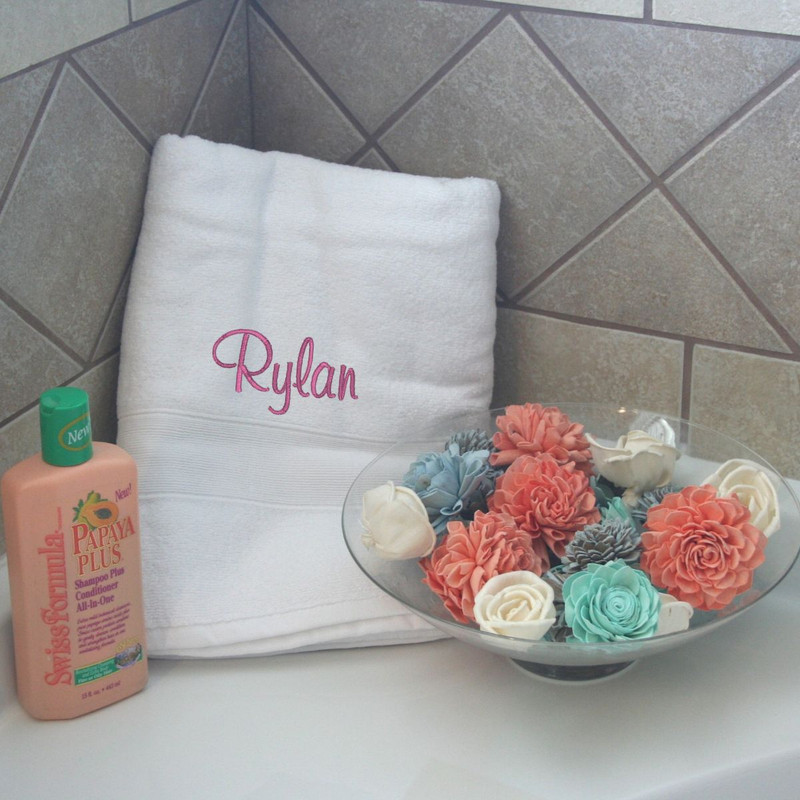 Personalized Nana Sweatshirt or Grandparent's Blanket:
Grandmas are often overlooked when it comes to gift-giving, but we know that grandmas deserve the best. Personalized nana sweatshirts and grandparent's blankets are perfect for the grandma who loves personalized items. Embroidered with names, or initials,these items are both thoughtful and practical.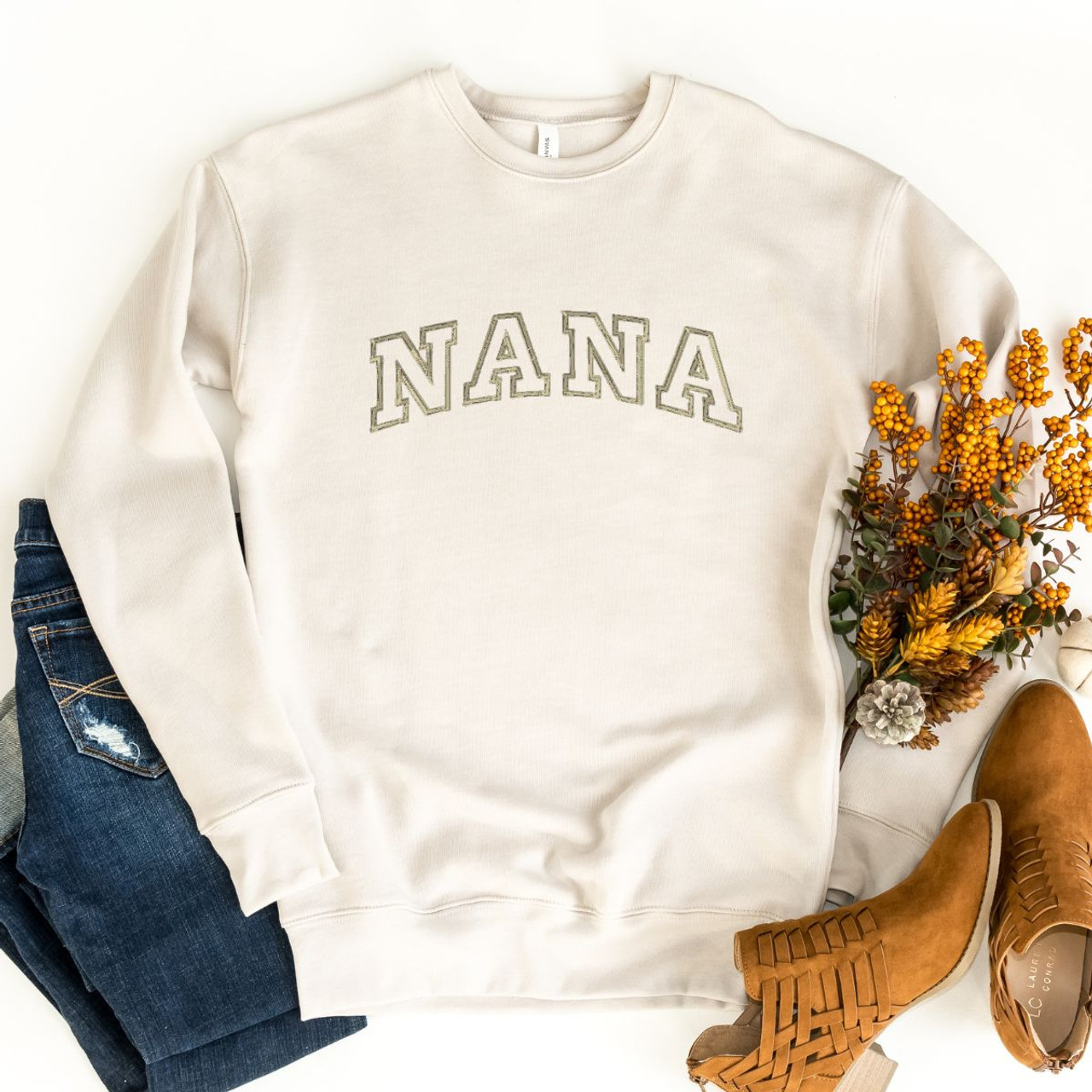 Personalized Sports Towels:
For the sports fan in your life, personalized sports towels make a great gift. Choose from various options such as bowling towels, tennis towels, pickleball towels and even football towels. These towels are also great for the gym, sports games, or any active person looking to keep sweat at bay.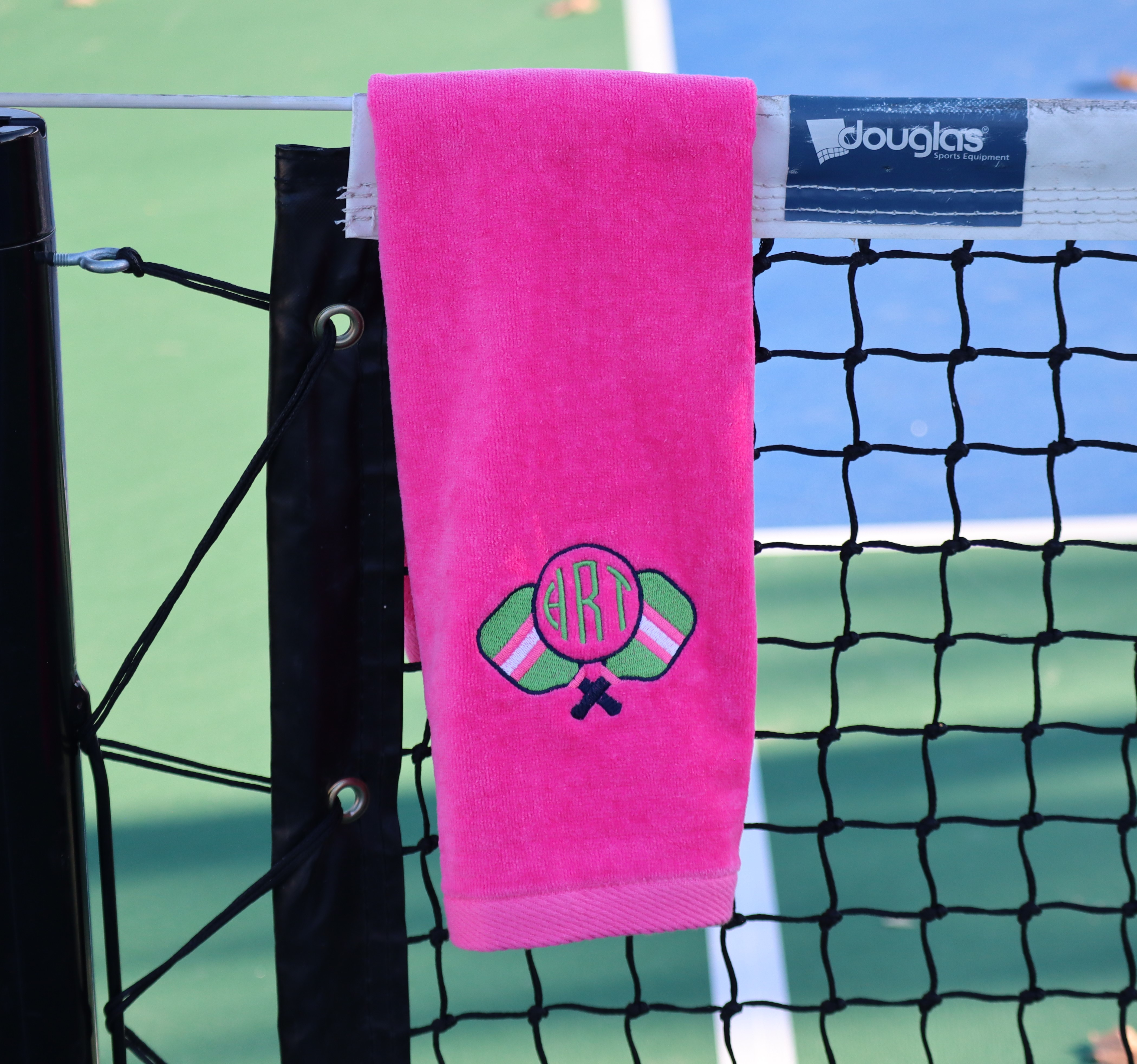 In conclusion:
In conclusion, there are plenty of great Christmas gifts for everyone on your list. For kids, Stephen Joseph™️ Kids rain gear is always a hit. Adults will love personalized towels while grandmas will adore personalized nana sweatshirts or grandparent's blankets. Sports fans will rejoice at the idea of personalized sports towels, and gift cards make a great choice if you aren't sure what to get. With these gift ideas, you're sure to bring a smile to anyone's face this holiday season. Happy shopping.