Graduation Gifts That Go the Extra Mile with Personalization
So your favorite graduate is heading off to college, and you want to give them something unique that they'll remember forever. Look no further! We've rounded up a few personalized gifts that are perfect for graduates heading off to the next chapter of their lives. Read on to find out how you can make their graduation even more special.
Personalized gifts for graduation
Personalized Bath Sheets: Regular towels can be too short for tall people, so why not go the extra mile with personalized bath sheets? They offer extra length so your graduate will never have to worry about full coverage when it's time for a shower or a soak in the tub. And don't forget, these soft and absorbent towels come fully customized with either an embroidered monogram or name on the edge making it easy to keep track of their belongings. Keep them fully covered with a bath sheet.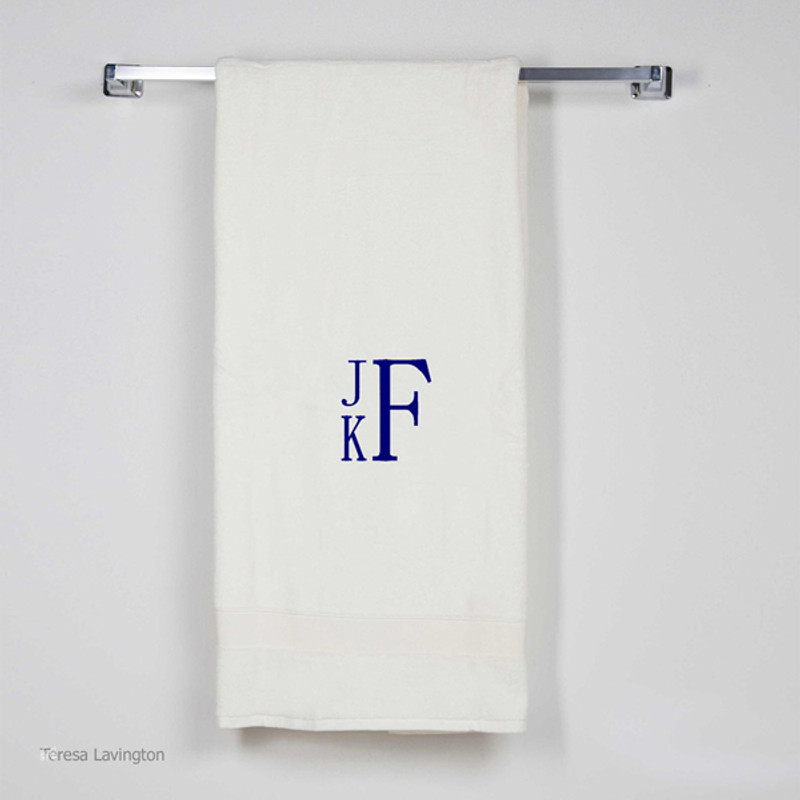 Personalized Laundry Bags are a must have
Personalized Canvas/Waxed Canvas Laundry Bags: College kids love doing laundry almost as much as they love eating Ramen noodles, so why not make doing laundry a bit more enjoyable? Personalized canvas or waxed canvas laundry bags are perfect for carrying dirty clothes back and forth between dorms and laundromats. Plus, they look great with name embroidered or even a school name or initials.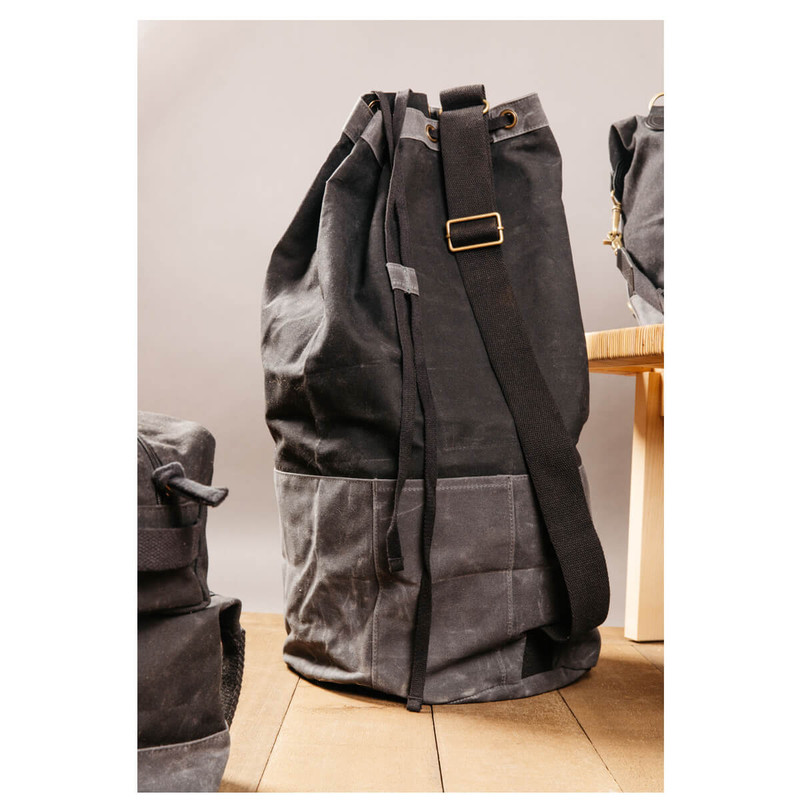 Personalized Tote Bags:
With stores now charging customers for plastic bags, personalized tote bags are a must-have item for any college student on a budget. Not only do they look stylish, but they also save money in the long run when grocery shopping or running errands. Plus, they come in all sorts of colors and patterns so you can find one that perfectly matches your grad's personal style.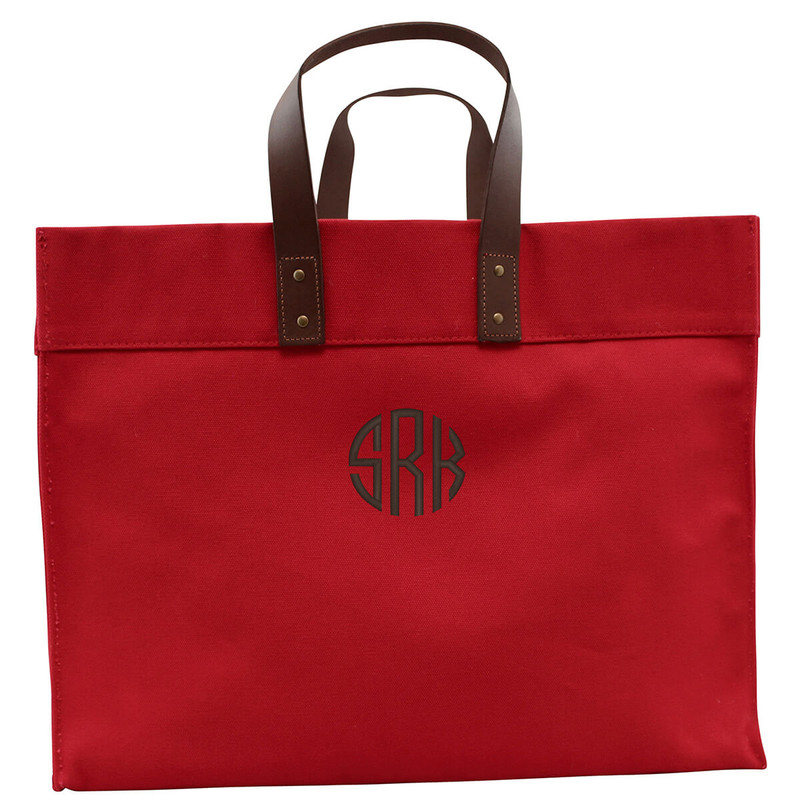 Personalized Sweatshirt Style Blankets:
These blankets are perfect for keeping warm during sporting events at school or just cuddling up on the lawn late at night. They come with a cozy sweatshirt fleece fabric that makes them feel like comfy sweatshirts but provide coverage from head-to-toe when needed. Plus, you can customize them with a monogram of your graduate's name!
Conclusion:
If you're looking for graduation gifts that go the extra mile in terms of personalization, then these items should definitely be at the top of your list! From cozy bath sheets to personalized laundry bags, there's something here for every college kid who needs an extra dose of comfort and style as they embark on their next adventure. Make sure to add some customization to truly make these gifts one-of-a-kind!