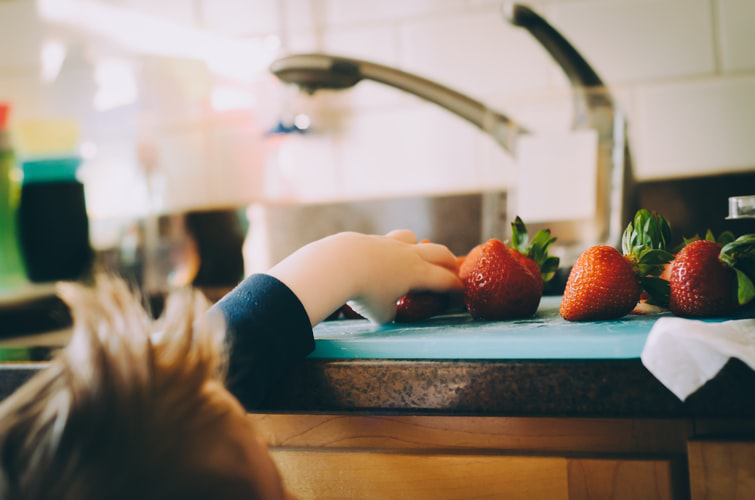 Cooking isn't just an activity reserved for girls and women—it's an essential life skill that we start teaching our boys too! They can't live off ramen or takeout when they're older and living on their own.
In fact, the sooner they start, the better! You can use this accidental vacation courtesy of COVID-19 to teach your kids a few fun and easy—as well as safe—recipes that they'll love. Not only will this help them learn a valuable skill, but it will also encourage them to each better and enjoy more greens and healthier foods on the whole.
Try these delicious and healthy recipes with your kids and build a fun activity out of it:
1.Vegetable salad
If there's one truth all parents can agree on, it's that our kids don't get nearly enough leafy greens as they should be having. It's almost worrisome how little their vegetable intake is, and how can we blame them when we're not big on it either?
That's why work to make this fun and try a recipe that gets them excited. Bring all their favorite veggies like carrots, cucumbers, adorable cherry tomatoes, lettuce, and toss it in a handy lunchbox. This is a great way to explore your kids' favorite vegetables and get them excited about eating them! You can add dressings of your choice for this too.
2.Fruity delights
Like the vegetable salad, this fruity cocktail is also more about how you customize things. As you know, we're big fans of adding a personal touch to things, which is why we offer customized gifts and accessories for kids and adults.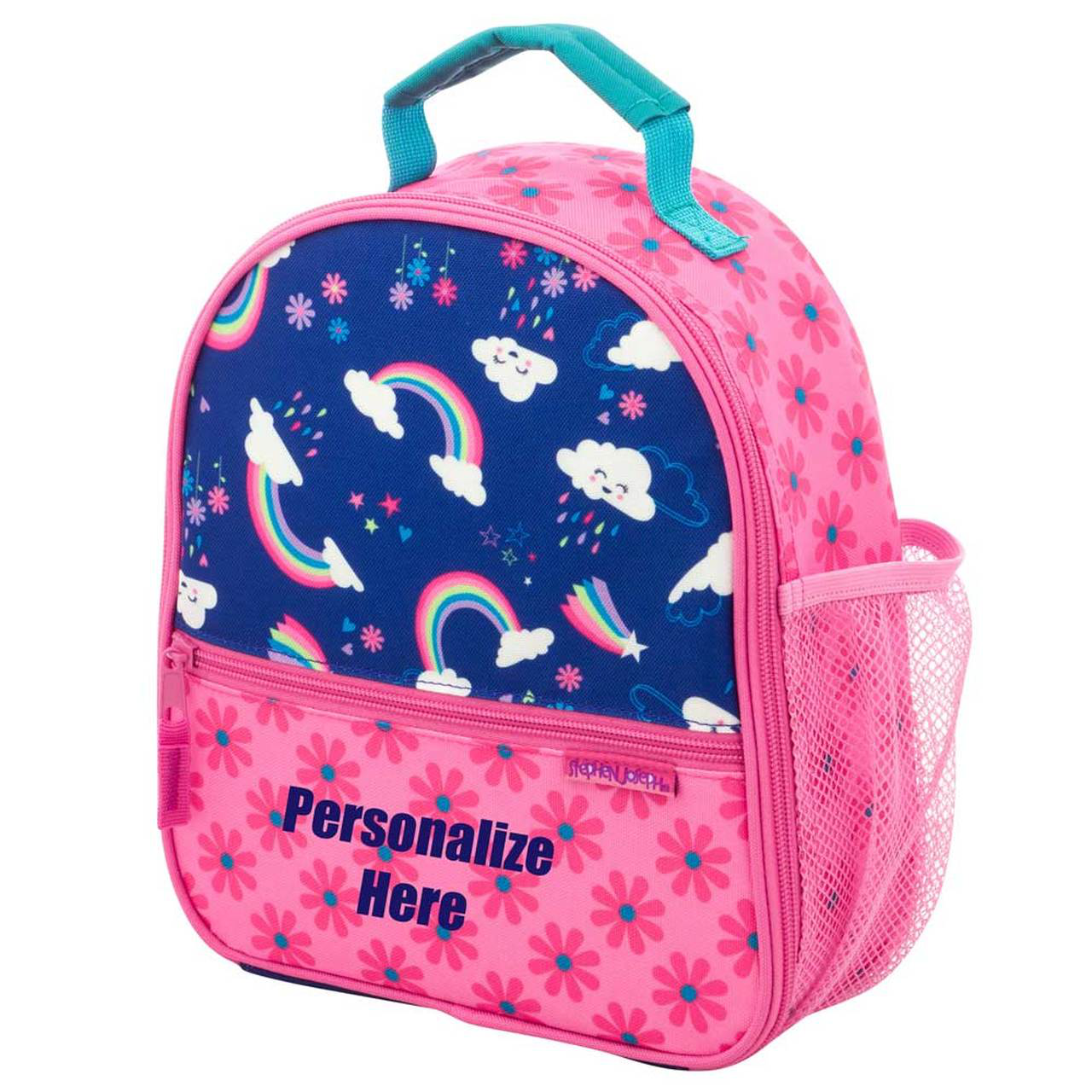 Grab apples, bananas, grapes, and any other fruit your family loves, and dice it. Put them on skewers, toss them in a bowl or mix them up and refrigerate them with a drizzle of lemon and sugar on top. Delicious, tangy fruit salad ready to be devoured!
3.Spaghetti and meatballs
This is a timeless classic. Your kids will love this recipe. You'll need a few basic ingredients like mincemeat, tomato puree, some seasoning, and of course, uncooked spaghetti. Make your meatballs, add some reasoning, and make a sauce, pour over your spaghetti, and dig in! Here's a more detailed version to try.
4.Cheesy pepperoni pizza
Nothing like pizza to get kids excited! And this cheesy pizza can be customized to your liking.
Buy pre-made dough or grab a few slices of pita bread, shred some mozzarella on top—supervise the kids if they're shredding—and add toppings of your choice. Pepperoni slices, olives, mushrooms, broccoli, pineapple—anything you like really.
Set it to bake while you guys clean up the kitchen and ta-da! Quick and easy pizza ready to eat.
5.Cupcakes
What's some family cooking time without a few baking adventures? Grab your aprons, two large bowls, and all your energy to whisk these beauties into shape.
Follow the instructions listed here to make these easy vanilla cupcakes and top them off with fresh fruit, whipped cream, chocolate spread, or store-bought frosting. You can make your own frosting too with some icing sugar!
Cooking is a therapeutic and addictive activity that will teach your kids the importance of nutrition and balance. It's all the more fun if you're wearing matching aprons and having fun with it!
No more worrying about stains and spills—just shop for some children's aprons online here and get your grocery lists ready!