Itzy Ritzy: Worth Every Penny
Nothing is more important to a parent than making sure their little ones are well taken care of. One of the most essential items for parents on the go is a diaper bag. This is where Itzy Ritzy comes in. As a parent, you want a diaper bag that is both functional and stylish, and Itzy Ritzy is a master at providing both. The brand has been making waves in the world of baby accessories, but the question is: is it worth your money? Let's delve into the world of Itzy Ritzy and see what makes it such a popular choice among parents.
Itzy Ritzy - Why it's Worth Your Money
Itzy Ritzy diaper bags are known for their style, convenience, and functionality. The brand offers multiple size options, ranging from the Itzy Mini Diaper Bag to the Boss Plus. You can choose the one that suits your needs the best. All bags include insulated side bottle pockets, comfy shoulder straps, a roomy main compartment, lots of pockets, and signature rubber bottom feet and top-to-bottom zippers for durability.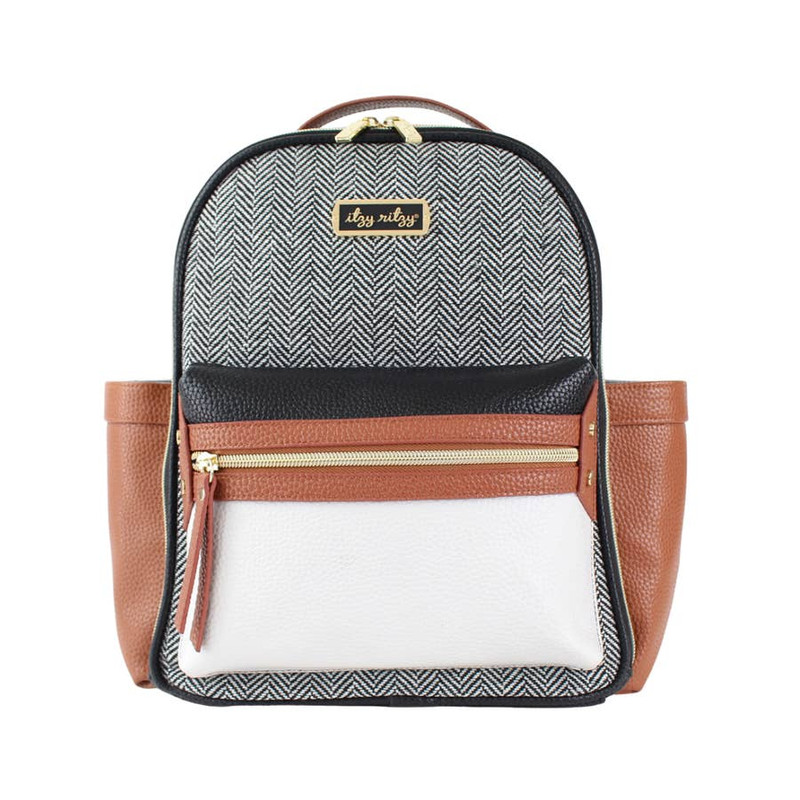 Versatile Use
Itzy Ritzy diaper bags are not just for babies. Your little one will eventually outgrow diapers, but you won't outgrow the Itzy Ritzy Diaper Bag. It is so versatile and stylish that you can simply remove the changing pad and use it as a regular bag. The bag is perfect for storing coloring books, small toys, snacks, and anything you may need while running errands, visiting friends and family, traveling, and more. Itzy Ritzy bags are the ultimate mommy bags of all time.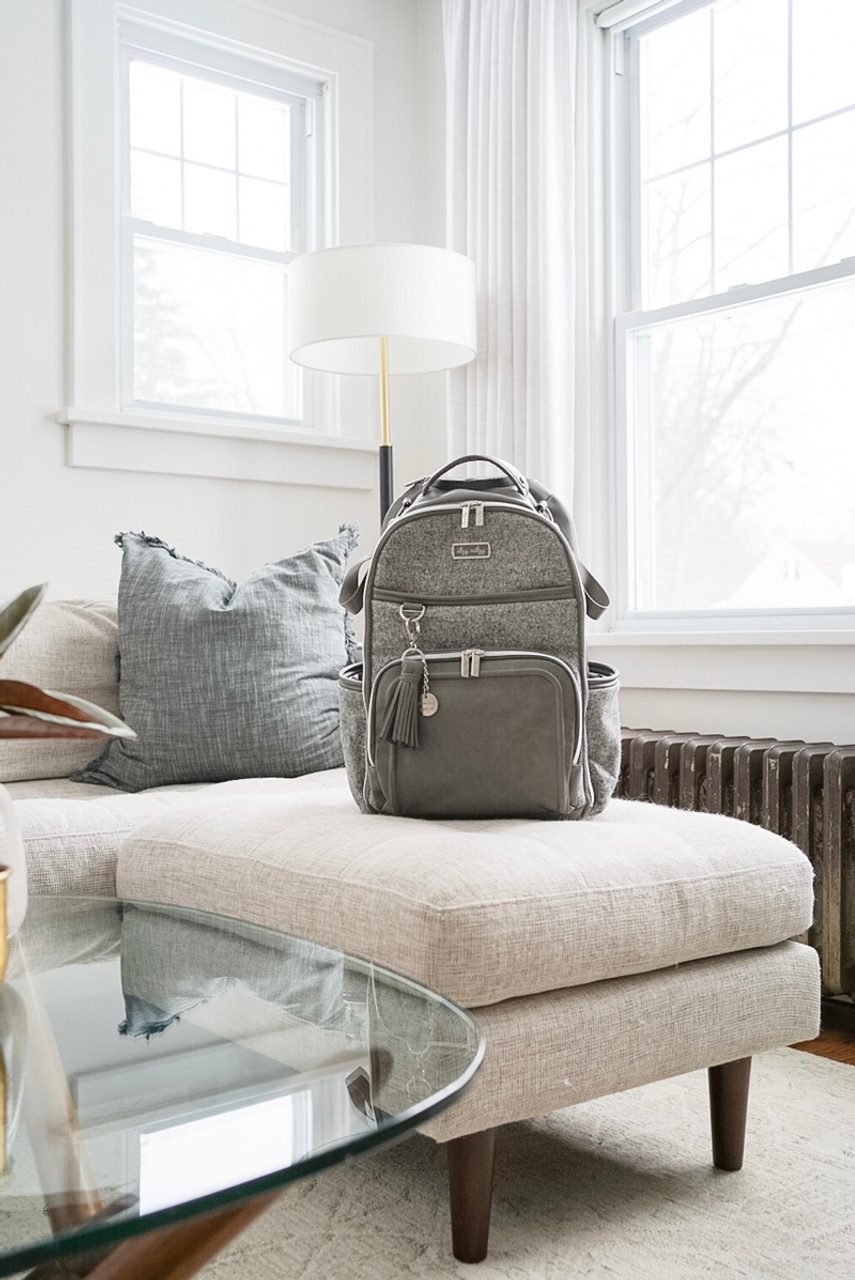 High-Quality Materials
The Itzy Ritzy diaper bags are made from the finest quality materials, ensuring they are long-lasting and sturdy. You do not have to worry about wear and tear. The brand has ensured that the bags withstand wear and tear for everyday use. The durability of the product justifies the cost. You will not need another diaper bag until your next baby comes along.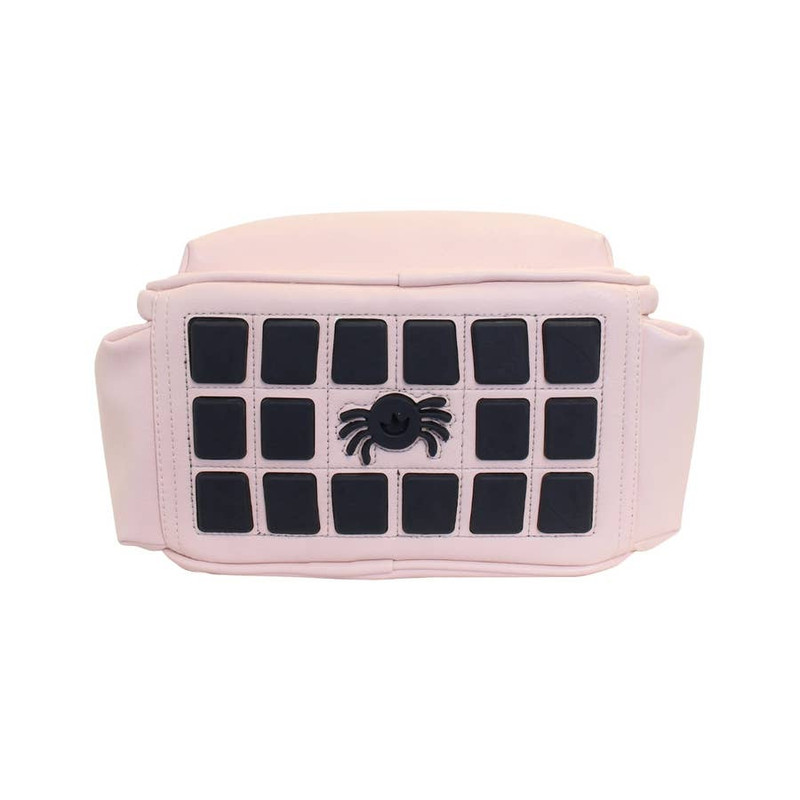 Variety of Styles
Itzy Ritzy has an array of styles and designs available to choose from. The bags come in different colors and patterns, making it easy to find one that suits your personal style. The brand is always keeping up with the latest trends, so if you're into the latest fashion, you will undoubtedly find something that resonates with you.
Perfect Gift Item
If you're looking for a thoughtful and practical gift for a new mom or dad, an Itzy Ritzy diaper bag is an excellent choice. Your gift recipient will appreciate the convenience, style, and quality of the bag. Plus, it is durable and can be used for years.
Conclusion:
In conclusion, the answer is YES! Itzy Ritzy diaper bags are entirely worth their price. They are practical, stylish, and durable, making them a fantastic investment for parents. These bags are perfect for carrying everything you need while on the go with your little one. Whether you're running errands, traveling, or visiting friends, an Itzy Ritzy diaper bag can come in handy. The versatility and high-quality materials make this bag a must-have for parents. So, go ahead and treat yourself and your little one to one of these fantastic bags. You won't regret it!