The Best Personalized Gifts for Kids - Stephen Joseph
Searching for the perfect personalized gift for your kid?
Whether it's a special occasion or just to show them how much you love and appreciate them, Stephen Joseph has the perfect gifts for kids. With fun and colorful designs, this product line offers a variety of backpacks, napmats, raincoats and boots, beach bags, suitcases, and so much more!
Gifts with Personality & Style for Every Kid
Stephen Joseph products are designed to be fun and functional. Each item is designed with style in mind – from eye-catching prints to vibrant colors that bring out their personality. And with the option to personalize items like backpacks or lunchboxes with your child's name or initials, you can make their gifts even more special. Plus, all of Stephen Joseph's products are made with high-quality materials that are durable enough to last through all of life's adventures.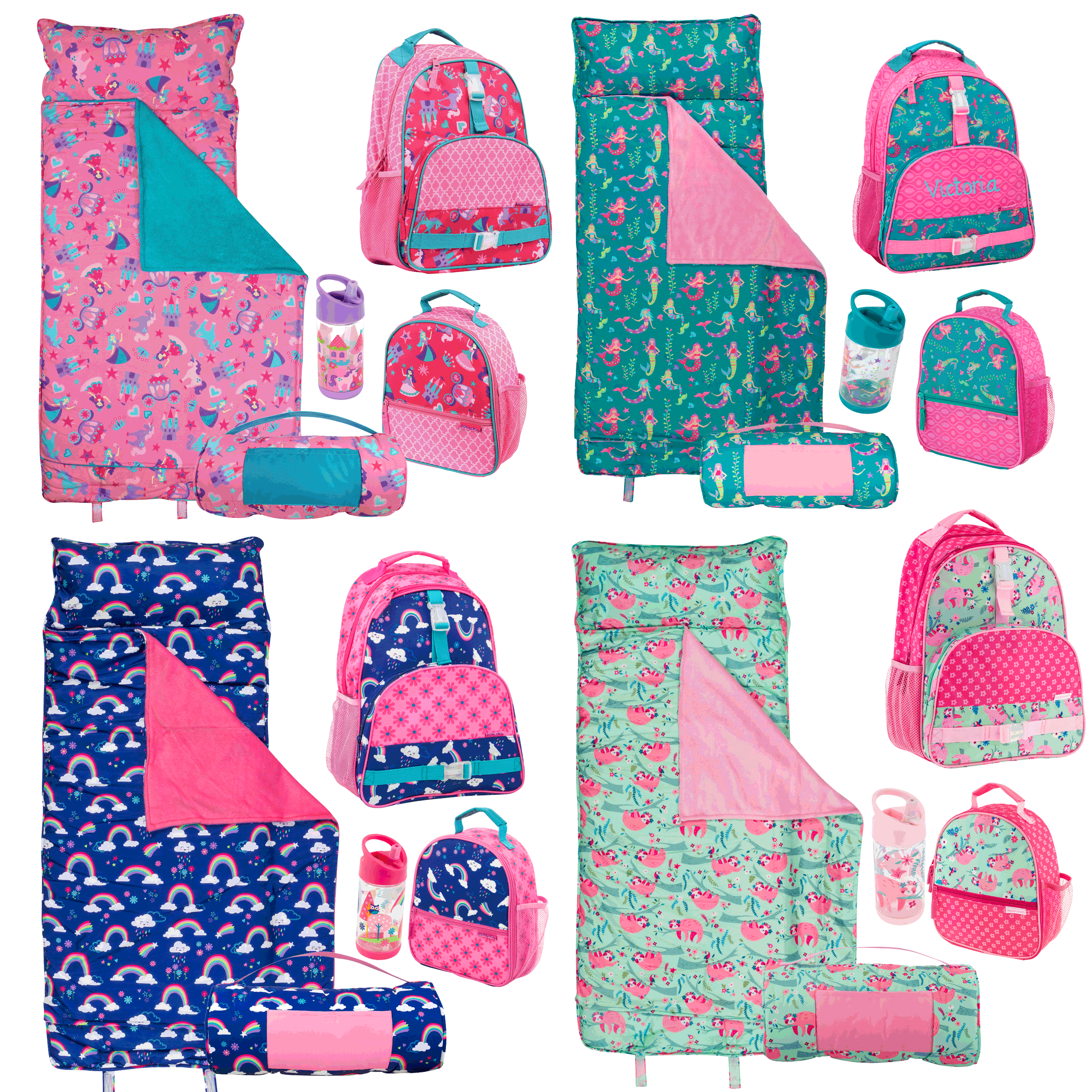 Accessories That Make Life Easier
The Stephen Joseph product line also includes a range of accessories that make life easier for parents and kids alike. For example there are matching lunchboxes and snack bags that make packing up snacks easy while adding an extra touch of style. There are also personalized umbrellas to keep kids dry on rainy days as well as wallets complete with their own unique designs – perfect for teaching kids about money management!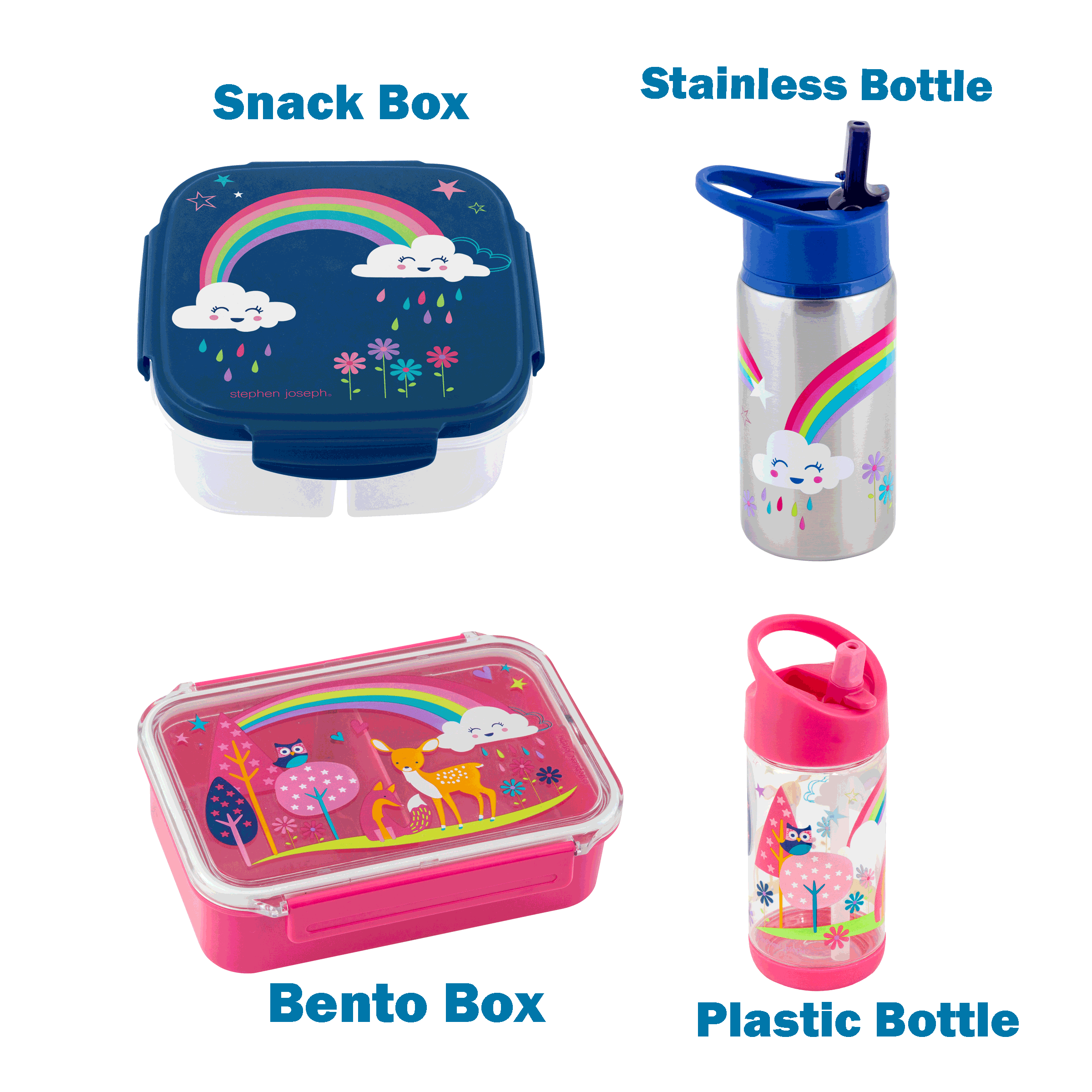 Conclusion:
When it comes to finding the perfect personalized gift for your little one, look no further than Stephen Joseph! With fun prints and vibrant colors combined with quality materials, these products are sure to be treasured by your children – now and in years to come. So check out the Stephen Joseph product line today and start shopping! You won't regret it!